How it works
House Plan is all you need to build your new home. Get an approval from your local engineer to meet your local building codes and an approval from your local authorities and you are set to build your own house.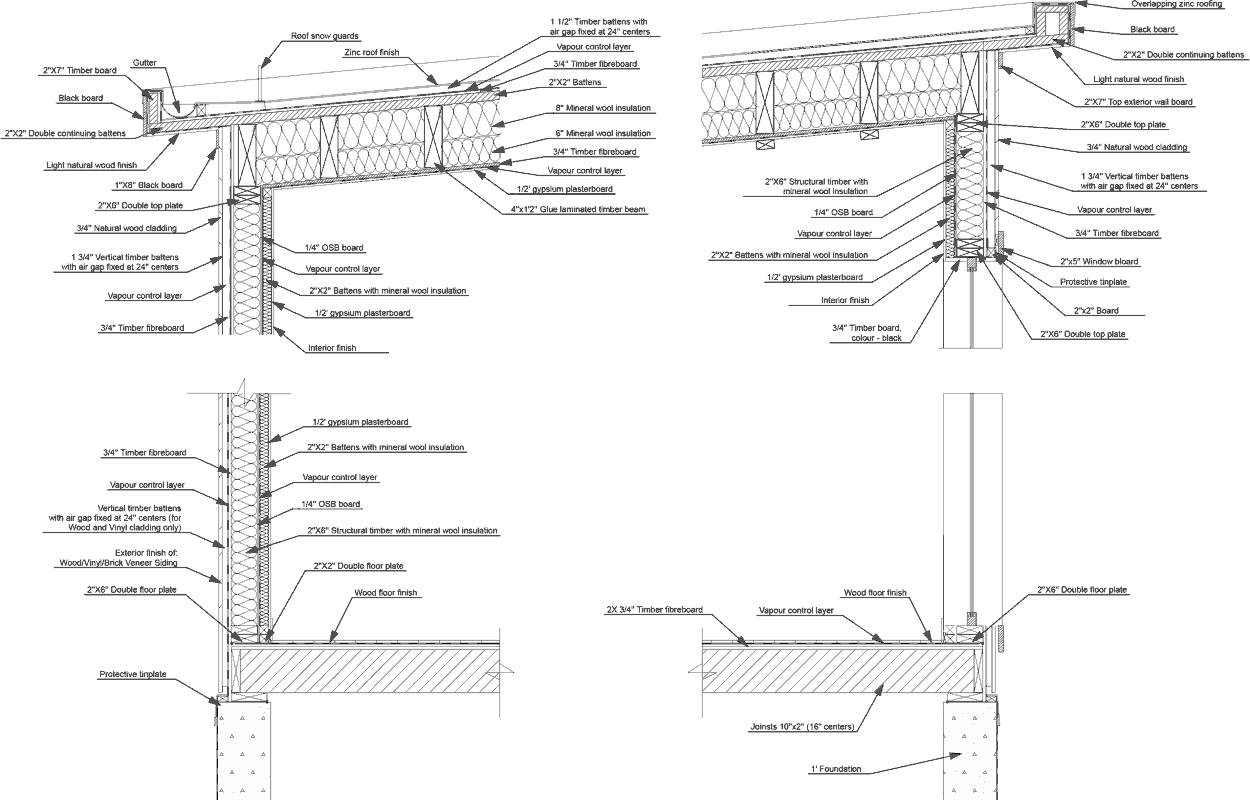 House plan set includes
           Foundation plan (slab | crawl | basement) 
           Floor plan
           Roof construction plan
           Roof plan
           Elevations
           Sections
           Construction details
           Electrical plan
           Doors & windows schedule
           Furniture plan
Learn more
House plan comes in two different forms as PDF plan set and as CAD plan set. PDF plan set is above listed drawings sent to you via email. CAD plan set is Computer-Aided Design which can be customized by yourself.
View House Plans