Plan
36'-7″ X 41′-3″
Dimensions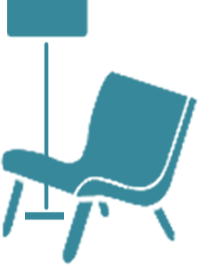 Open floor plan

Living area linked to the porch

Fireplace

Home library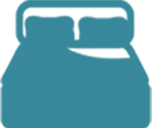 Main floor master bedroom

Master bedroom acess to sundeck

Guest bedroom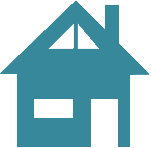 Storage space

Guest house

Accessory dwelling unit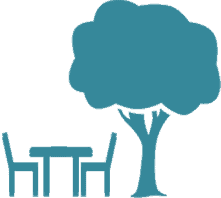 Covered front porch

Covered rear porch

Sundeck
Customize this plan
MODIFY THIS HOUSE PLAN
Fill the form with your desired house changes and receive free modification quote in 24 hours.
There is no up front payment for house modifications. You only pay the final house plan price once you approve the final house design and you are sure this house is for you. Learn more about customization in the House Modification Guide below.
House Modification Guide
View
During house modification process there is no limit for revisions. Modification process continues until you are absolutely sure the house plan is for you and there is nothing else you would like to change.
Minor Changes
Cost $100 - $500
Examples:
- Reverse house plan
- Minor layout redesign for kitchen, living room, bedrooms, bathrooms, etc.
- Change exterior design with different siding layout, materials and colors.
- Extending 1-2 rooms and rearranging room layout.
- Adding or removing 1-2 rooms (depending on complexity and square footage).
- Custom house structure such as masonry, ICF, etc. or changing 2"x 6" framing to 2"x 4", 2"x 8", etc.
- Adding garage space for additional car or changing garage entry location.
- Changing, adding or removing doors and windows.
- Changing roof pitch.
Medium Changes
Cost $500 - $1000
Examples:
- Redesigning kitchen, living room, bedrooms, bathrooms, etc. and rearranging room location in the floor plan.
- Change roof type to gable, hip, flat, lean-to roof, etc.
- House expansion with additional rooms (depending on complexity and additional square footage).
- Significant exterior changes with additional building massing design, different siding layout, materials and colors.
Major Changes
Cost $1000 +
Examples:
- Redesigning over 50% of the floor plan.
- Adding significant square footage.
- Adding a floor with new room layout design.
Plan Modification Process
1. Send your requirements
Describe your floor plan changes with required additional features
2. Design process
Depending on your requirements design process could take 1-4 weeks.
3. Final design
After finalizing house design, the plan set drawings are produced in up to 1 week.
Check how floor plan fits your property for FREE
Upload your Site Plan drawing to check how this floor plan fits your property.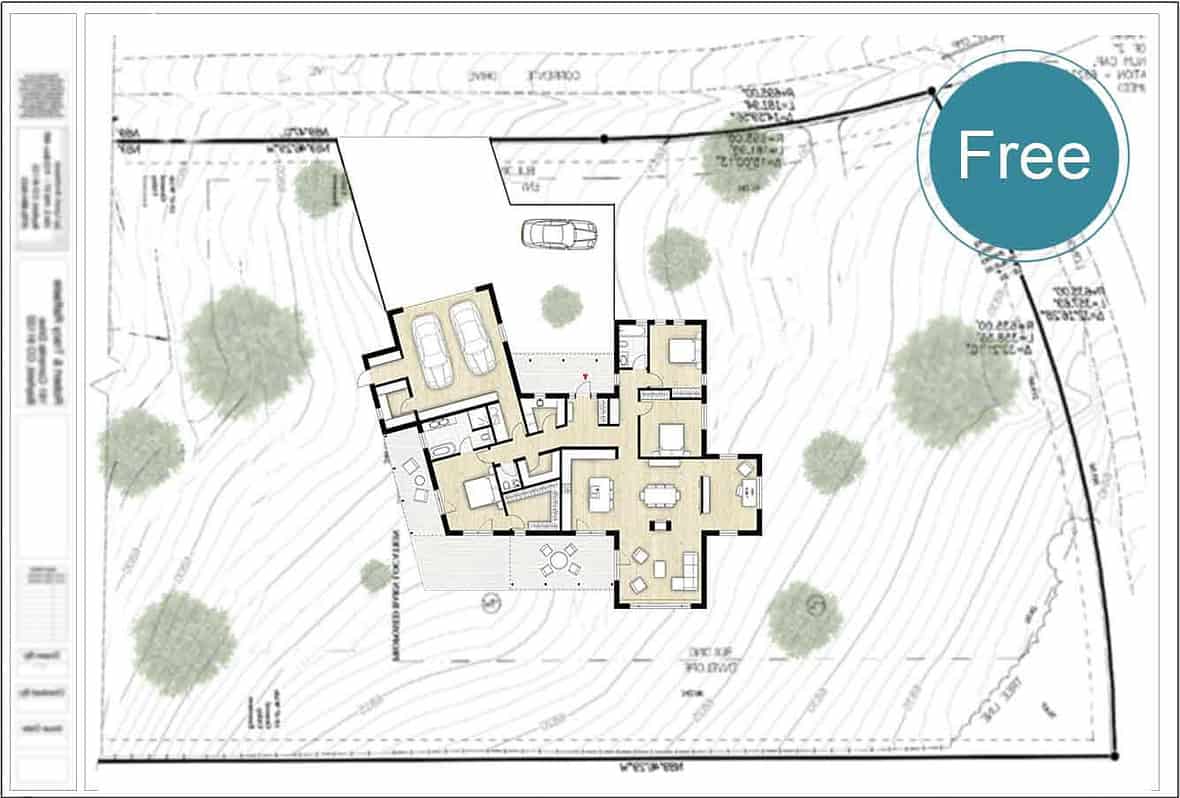 This modern house floor plan was designed as vacation home/guest house, making the most of a small house plan. House character is expressed in continuing connection of interior and exterior spaces. Spacious kitchen and great room were designed as one continuous space in an open floor plan. The main living area has a higher ceiling which increases the volume of the space. Window positioning allows to capture views
in a different direction bringing continuing sunlight into the house. Both bedrooms are allocated separately to allow more privacy and comfort. The master suite also opens to the porch giving an opportunity to go outside. The second bedroom could be used as a dan, home office or hobby room, etc. allowing guests to stay on sofa-bed. One of the main aims of this tiny house was to have as much storage as possible. Separate storage room
allocated by foyer allows storing inside and outside stuff. House layout has great flexibility options and room areas could be extended to have more space if necessary. Variation of exterior cladding gives you a choice of house's exterior appearance according to your own taste. Few exterior options are showcased using natural wood, vinyl, metal and shingle siding.





Diverse Cladding Options
House design is adaptable to many cladding options which could match your required color pallet.