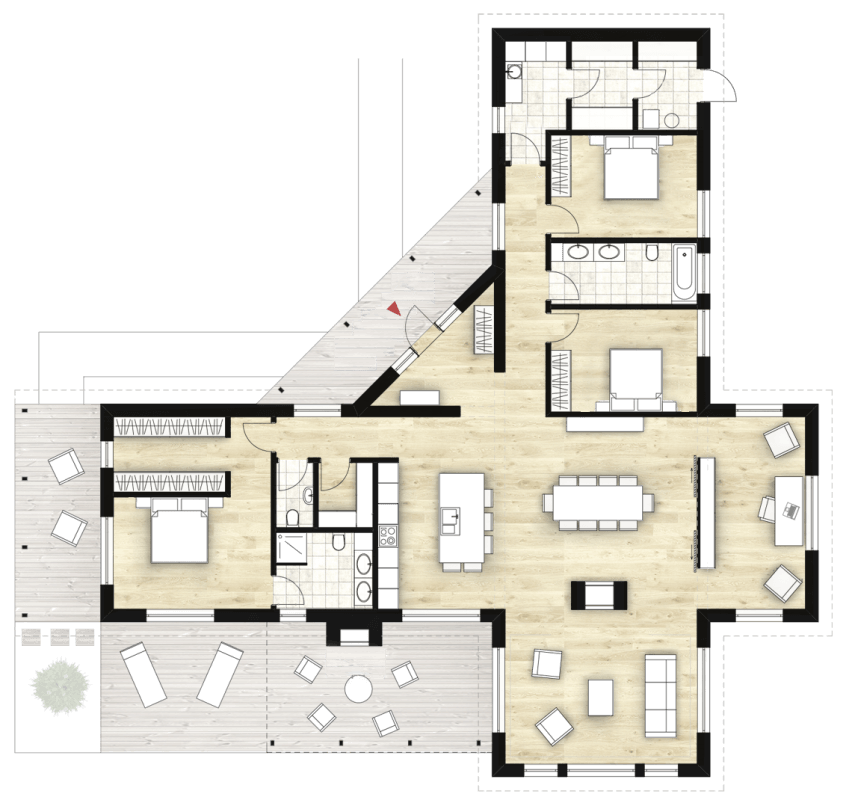 Plan
71'-4″ X 76′-8″
Dimensions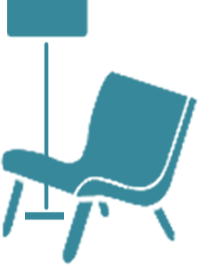 Open floor plan

Living area linked to the terrace

Fireplace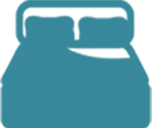 Master Bedroom separate from other bedrooms

Walk-in closet

Private terrace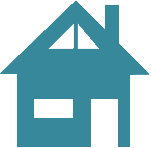 Home office

Walk-in pantry

Storage space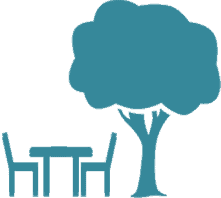 Covered porch

Sundeck

Outside fireplace
MODIFY THIS PLAN
MODIFY HOUSE PLAN
1. Send your requirements
Describe floor plan modification requirements with additional features
2. Design process
Depending on your requirements design process could take 1-4 weeks.
3. Final design
After finalizing house design, the plan set drawings are produced in up to 1 week.
Customize this house plan the way you like
The modern cabin style house was designed to allow inhabitants to live comfortably in the well-designed living environment. This house character is expressed by connection of interior and exterior spaces. Open floor plan with higher ceiling allows continuing daylight to flow into the house. Spacious kitchen is opened to the dining area and great room. The main fireplace is located in the center of living area which serves as a sculptural object creating the warm interior feeling. Master bedroom is located separately from the rest of the bedrooms to allow privacy and comfort.
Master suite has its own walk-in closet, master bathroom and private master porch for private outdoor activities. House overall has three outside porches which extend indoor space into the outdoor space activities. The main porch has outside fireplace which is an optional choice but serves as a warm outside sculpture. All secondary zones such as utility room, storage and plant room are located at the end of the main house end. This is a flexible area as these spaces could be extended to have more room or other rooms such as garage could be attached if necessary.
The focus on this house was to create an aesthetically well-designed house which at the same time would be sustainable and energy efficient. We applied sustainable design ideas to make house consume less heating energy which will be clearly visible during the colder time of the year. Interior design, in this case, show what possibilities home has from inside. This is only suggestion of how the house could look from inside and we believe that everybody will design their own interior space according to their specific living taste.
House Area: 2180 sq ft
Dimensions: 71'-4″ X 76′-8″
Height: 17′
Ceiling Height: 9′-15′
Roof Pitch: 0.7/12
External Wall Framing: 2"X8″ (or 2″X6″)
Diverse Cladding Options
House design is adaptable to many cladding options which could match your required color pallet.
Home Interior Design
House plan layout expresses open floor plan with connected main living spaces. The living room and kitchen area have a strong connection with the outdoor covered porch which extends inside house activities to outdoor living space. Bedrooms are allocated away from the living area to give more privacy and silence.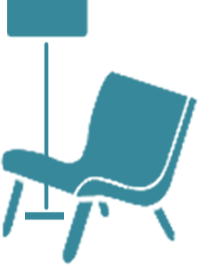 Comfortable
House is designed to make your everyday living comfortable and pleasant expressing living room, kitchen and bedroom designs.

Functional
Efficient home plan layout where every corner has a purpose. Compact house floor plan ensures cost-effective construction.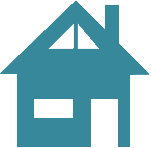 Well designed
Distinctive home design with clean lines, open floor plan, easily accessible and strong indoor connections to outdoor spaces.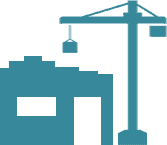 Simple to build
Simplified house form ensures easy and efficient house construction. House is designed to use simple construction technique and details.
View
Average rating:
1 reviews
Oct 7, 2018
Dream Home
We built this plan and absolutely love it! We did make several changes to the floor plan, facade materials, decks and porches, and added a 4-6' crawl space. We loved that the floor plan lent itself to our individual tastes and needs. I would add that the rooms are indeed small, and we even added footage (3-5')at the ends to enlarge the guest rooms, and the Master bath. That was fine for us as we planned to downsize anyway. The very tall ceilings and clean lines make those rooms and others feel bigger than the floor area is. This was a huge challenge for our builder however, so I would suggest really vetting your builder to be sure she/he has experience with modern home-building and all techniques related therein.