Plan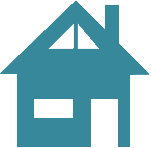 Detached garage

Workshop space

Storage room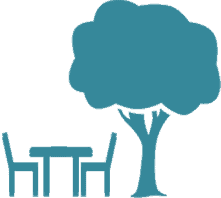 Workshop porch

Side entry
MODIFY THIS PLAN
MODIFY THIS HOUSE PLAN

1. Send your requirements
Describe floor plan modification requirements with additional features

2. Design process
Depending on your requirements design process could take 1-4 weeks.

3. Final design
After finalizing house design, the plan set drawings are produced in up to 1 week.
Check how floor plan fits your property for FREE
Upload your Site Plan to see how this floor plan fits your property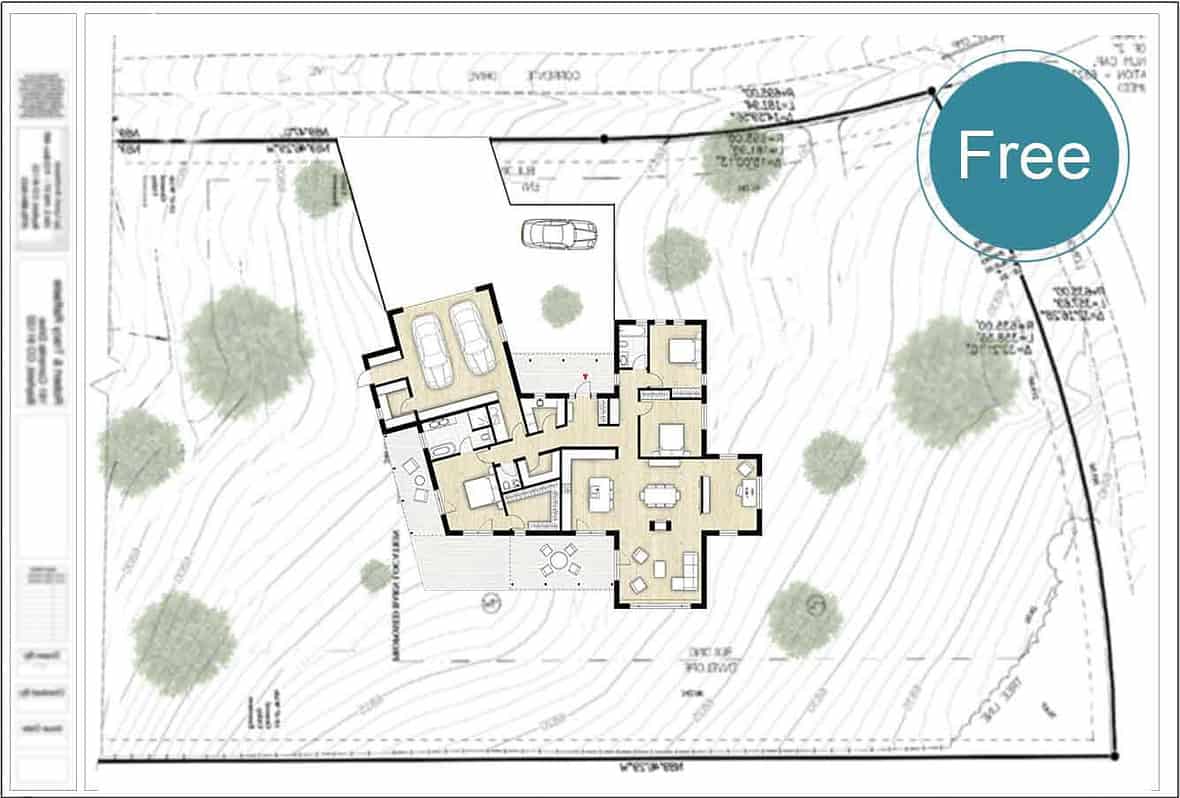 The garage is designed for two cars with additional workshop and storage space. It is an addition to Truoba Class 115 house plan.
Garage Area: 724 sq ft
Dimensions: 40'11" X25′
Height: 12′ 5″
Ceiling Height: 8′ 6″ – 10′ 6″
External Wall Framing: 2" X 6″